Thank You To Our 2019 Diamond Sponsors
Scotts Bluff County Agriculture Society Mission
The business and purpose of the Scotts Bluff County Agriculture Society is to educate, entertain and encourage the general public in things relating to the interest of agriculture, the mechanic, the merchant, industry, homes, education, youth, and the citizen of any calling, by aiding such interest as are most conducive to the public good.
Scotts Bluff County Fairgrounds is host to 60 plus electrical sites. Each site does not have water but water is available to fill and we also house a dump site. Nightly charge is $20 per site please feel free to give us a call to schedule your next stop! 308 623 1828
During our annual County Fair held the end of July through the first week of August we unfortunately do not have availability for camping in that time frame, our many 4H families join us during that time.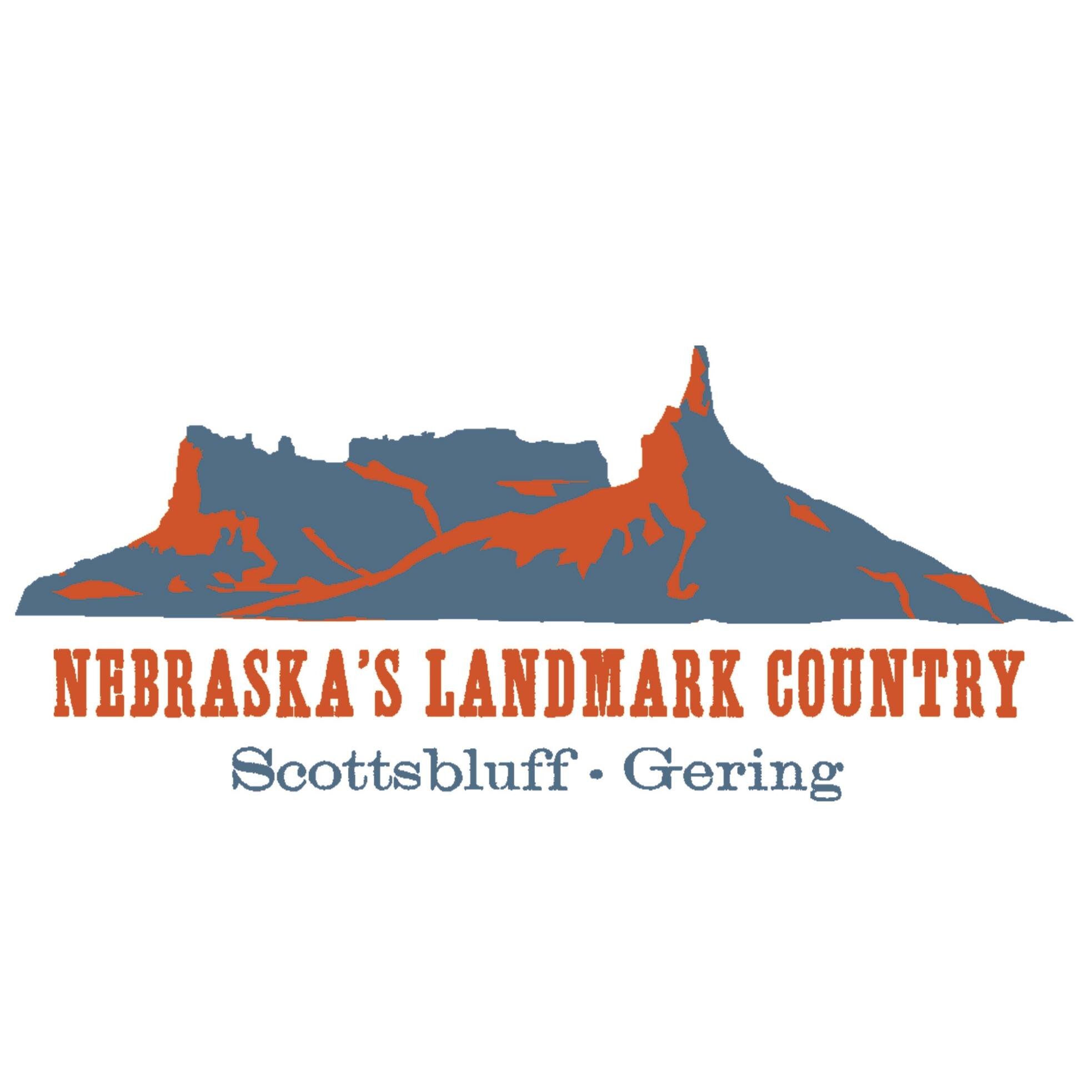 Scotts Bluff County Tourism
Visiting the panhandle? Click below to see more info of our wonderful county!